Samadoyo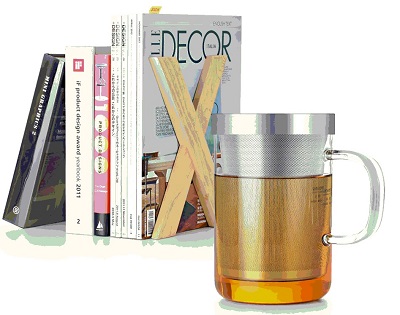 Samadoyo is a modern Chinese glassware producer. The company is determined to combine sophisticated and traditional Chinese craftmanship with integrated modern fashionable design into its products. It aims to add innovations into its glass utensils to meet the needs of the modern customer.
The products are developed in the R&D center with support of Danish designers for family use.
Samadoyo adopts the best materials for each article, and each article reflects the finest craftsmanship and attention to details. Samadoyo modern glass brewing vessel is special in its category and performs well in other fields. 90% of each individual product is self made and the products, from molding to packing, are all executed in Samadoyo's own workshops, which maintain Samadoyo's consistency and reliability in quality and cost.