Design & Collectible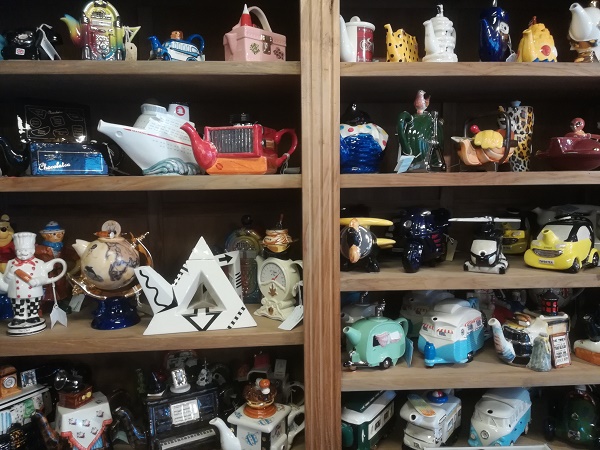 Teapot collectors exist all over the world. We ourselves started off as collectors and eventually made a business out of this habit. As result, we still have a weakness for the special and the whimsical teapot. We work with various designers to provide you a range of special teapots. Among those are Andy Titcomb, Tony Carter, the Teapottery and a small selection for the Franz Collection. We have a special section in our store. This always make people smile, even if they just come in to buy some tea.
Please find below a selection of products from the various product groups in this category. Browse the categories to the right to get a full overview.


Loading...
Mr Potts
Mr Potts Large One of the member of the Potts family takes a dive
Subscribe to our newsletter
Receive updates on products and more.